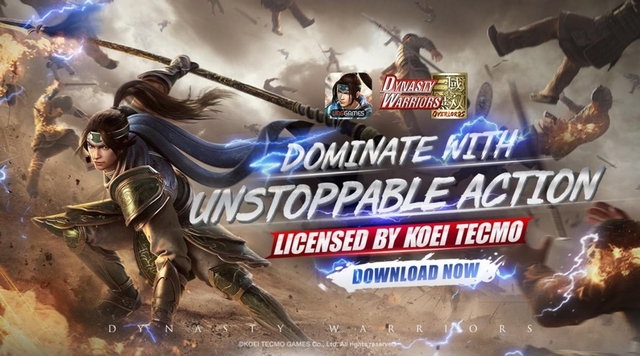 Dynasty Warriors: Overlords has been released by VNG Philippines. To download it you can visit the following link https://dynastywarriorssea.onelink.me/moho/prph
Finally, the long-awaited game is out. Dynasty Warriors: Overlords, the latest incarnation from the legendary Dynasty Warriors series, is now available on smartphones. Imagine, legendary games that used to only be played via expensive consoles or PCs, can now be enjoyed anywhere and anytime using smartphones
This game features hack and slash gameplay adapted from Dynasty Warrior 7 and Dynasty Warrior 7: Extreme Legends. The seventh series is very famous because it has the most balanced gameplay with the most complete lineup of Generals.
Dynasty Warriors: Overlords will present various systems that were first introduced into the Dynasty Warriors series. The system is Synergy Musou Skill and various upgrades and customizations that will strengthen and glamorize the appearance of your heroic Generals in battle.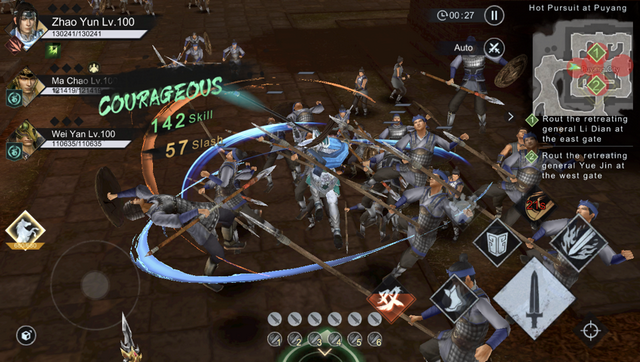 It's even more exciting with the PVE feature in Dynasty Warriors: Overlords which has a variety of interesting modes. Currently there are 8 PVE modes that can be played in Dynasty Warriors: Overlords, namely: Blossom, Storm, Lightning, Combined War, BOSS War - Beast, Army Advisor Activities, Fighter Skills, and Great Competition.
In order to welcome the launch of Dynasty Warriors: Overlords, VNG Philippines also held various in-game events. You can follow the Extraordinary SR Diao Chan by doing the first top-up, the Legendary SSR Guan Yu by logging in every day and also the 50x General Recruit Prize which you can get on the first day of server opening, Daily Sign-In, Special Prizes and many more.
Make sure you download Dynasty Warriors: Overlords right now and take part in all the events held by VNG Philippines.
The latest information about Dynasty Warriors: Overlords can be found at:
About VNG Games


VNG Games is one of the four main business units of VNG Corporation which was founded in 2004. VNG Games has distributed various AAA quality games in Vietnam and other Southeast Asian countries. These games include the Swordsman Online Series, Perfect World Mobile, King of Fighter, One Punch Man, and many more. In addition, VNG Games also distributes popular esports games such as PUBG Mobile, League of Legends: Wildrift, Valorant. VNG Games has been accredited by experts and gamers for its reliability as a publisher and customer service in Southeast Asia.
Share this post on social media below or copy this link:
https://bit.ly/3w3J0yQ