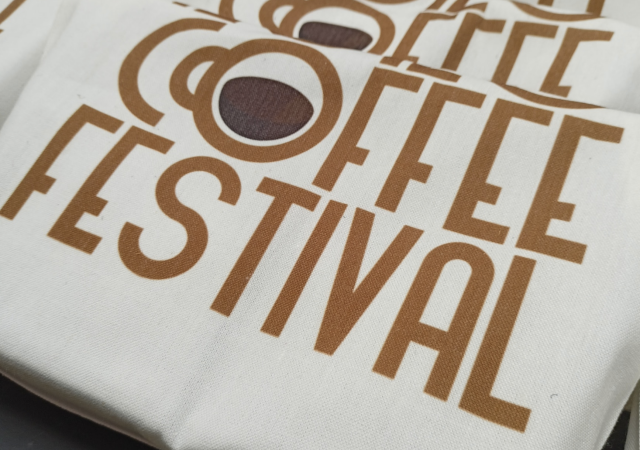 Ilonggos love coffee. Cafes have sprung up on almost every corner of Iloilo City. From the cheapest brews to the pricey cafes, you can see people from all walks of life enjoy coffee.

It's no surprise that this year, Iloilo held the Iloilo Coffee Festival - the biggest event for coffee lovers, coffee producers, and coffee businesses.
The Iloilo Coffee Festival aims to bring together farmers, suppliers, cafe owners, and other stakeholders in Western Visayas. The festival supports local coffee businesses to promote their brands.
If you want to get some coffee or try out coffee products, the Coffee Trade Fair in SM City Iloilo and Festive Walk Mall showcases upcoming coffee brands in Iloilo City such as:

Mang Kapi Ta
Coffee Break
3rd Gen Glory's Cafe
Brewbook
Superhouse
Bakal Lokal
Coffee Brewtherhood
loilo Coffee Council
Aspiring entrepreneurs who would like to start coffee businesses can also attend free workshops in Eskwela Kape. Those who are simply interested in coffee or the industry can also join the Istorya Kape plenary talk.
The Coffee Trade Exhibit will feature suppliers who can offer solutions to coffee businesses or those dreaming to start their own coffee brand.
Those who are artistically-inclined can join Hampang Kape, latte art and coffee brewing contests; and Pinta Kape, an exhibit of coffee-inspired art and photography.
The Iloilo Coffee Festival runs from August 24-28, 2022.
This celebration coincides with the Iloilo Business Week organized by the Philippine Chamber of Commerce and Industry (PCCI) Iloilo in time for the celebration of the 85th Iloilo City Charter Day this August 25, 2022.
Share this post on social media below or copy this link: https://bit.ly/3Kirf4w